Play Station Network 50 USD
Key adds 50 USD to your PSN account. It can be used only on US accounts.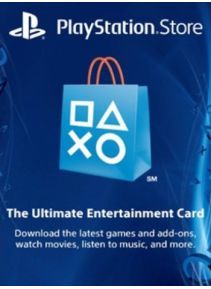 Platforma:

Oblast: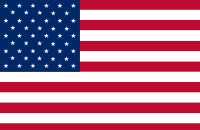 Můžete také připojit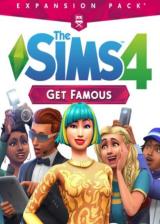 -27%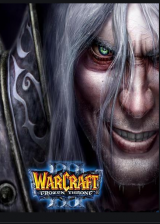 -55%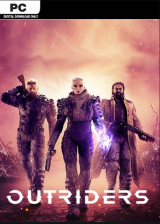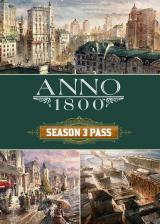 -25%
Popis produktu
PlayStation Network Cards are a safe and convenient way of adding funds to your virtual wallet. And without having to provide your credit info, too!